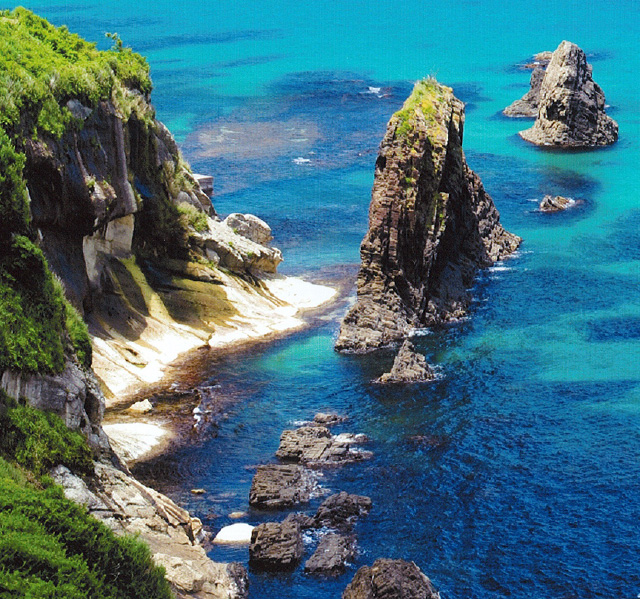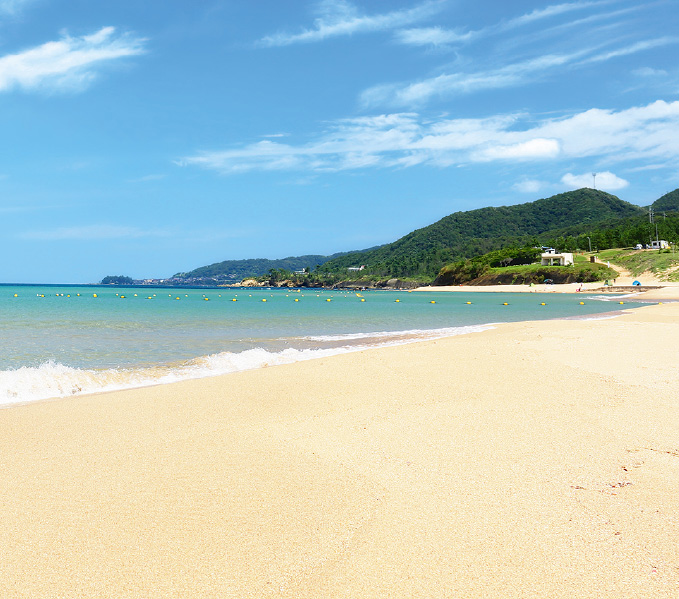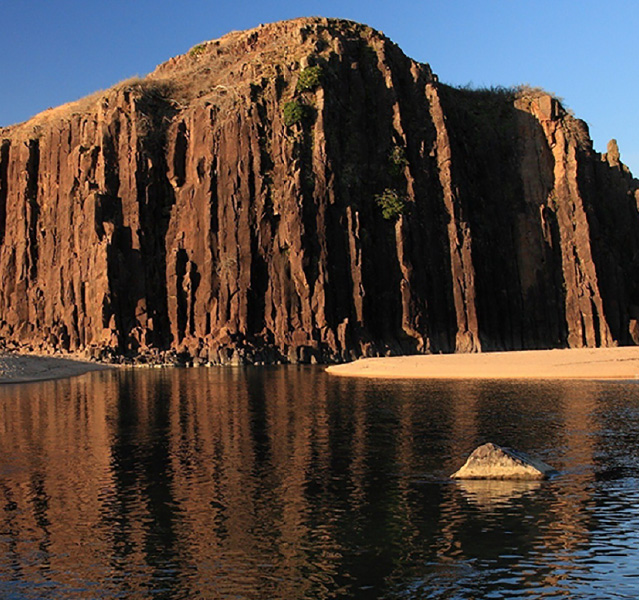 Kyotango, where beautiful nature and an eternal natural history still remain. Geological formations command the horizon. Kyotango is part of the San'in Kaigan Geopark, a coastal geopark or nature park, and contains beautiful geological sites that are designated as important heritage sites and are scientifically valuable. The area is packed with history and romanticism that has cultivated the culture of Kyotango.
2.5 hours from Kyoto City
BY TRAIN
KYOTANGO IS 2.5 HRS FROM KYOTO CITY
Kyotango is located in the northern part of Kyoto Prefecture. Nearby is Ine town - a town famous for its funaya: traditional boat houses. About 30min away by train is Amanohashidate, ranked among Japan's three most scenic views. Another 2 hours to the west is one of Japan's best hot spring villages, Kinosaki Onsen. Kyotango's location in the middle of these must-see Japanese towns and sights, coupled with Kyotango's mesmerizing beauty and heritage makes it the ideal spot for those wanting to go beyond the "golden route".
How to get to Kyotango
A little about Kyotango's culture & more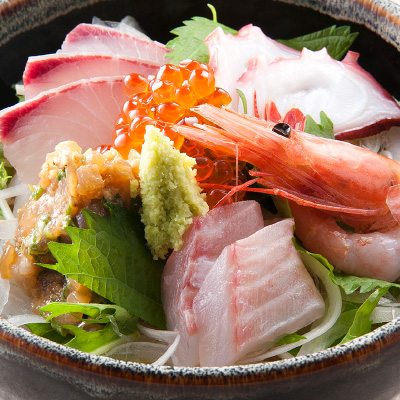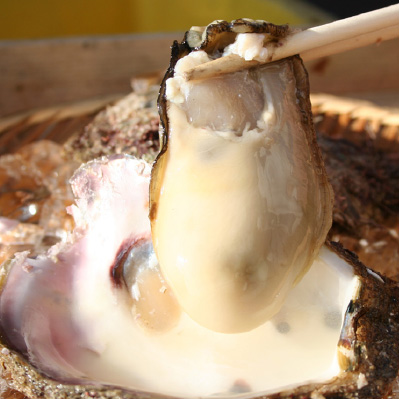 Treasures from the sea
Kyotango stretches along the Sea of Japan, so it is no wonder that the area is known for its deliciously fresh seafood. From November to March, Matsuba Snow Crab come into season. Kyotango's own brand of snow crab, Taiza Snow Crab, attracts tourists because it is said to be the best in quality and taste. Kumihama oysters are very juicy and you can also try Tango torigai, which literally means "bird shellfish". Seasonal fresh seafood is available all year round. If you are staying at a ryokan in Kyotango, one of these are sure to appear on one of their dinner plans.
Dining in Kyotango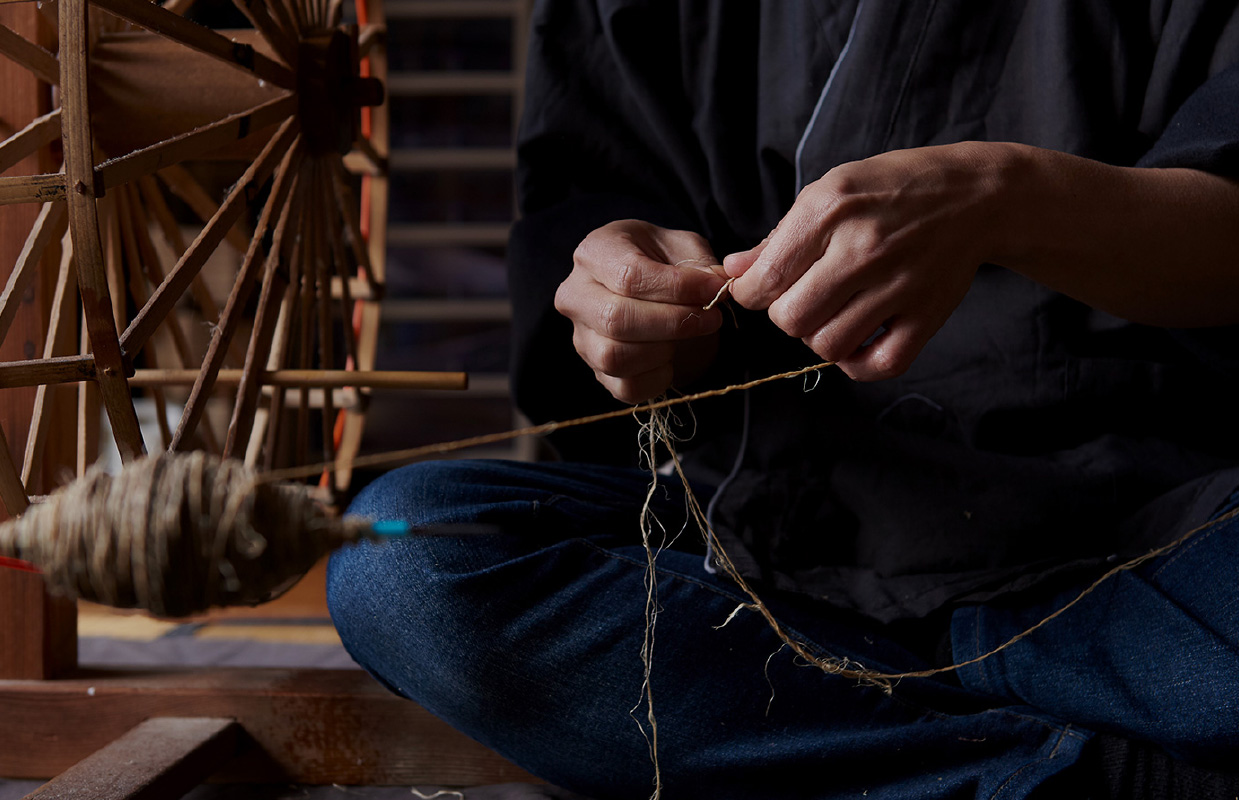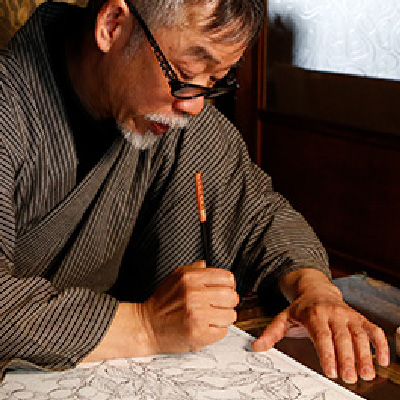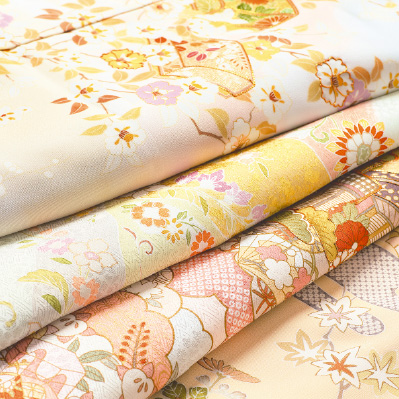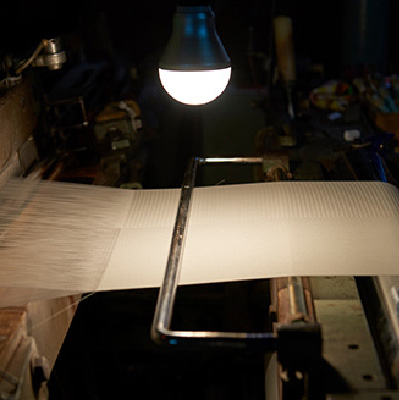 Tango Chirimen - 300 year history
Kyotango's Tango Chirimen stands out from other silk brands found in Japan for its style and high quality. What makes this silk unique is in weaving and refinement processes. Chirimen silk uses extraordinarily tightly twisted silk strands, which are then untwisted during the refinement process. The unwound silk creates a fine, bumpy-texture that gives the fabric a wonderfully soft feel. Tango Chirimen is comparably more durable then most other silks and the bumpy texture gives the fabric a richer coloration. Aside from kimono, the fabric is also used in handbags, purses, hair accessories and more. Tango chirimen is designated as a part of Japan's legacy.
Souvenirs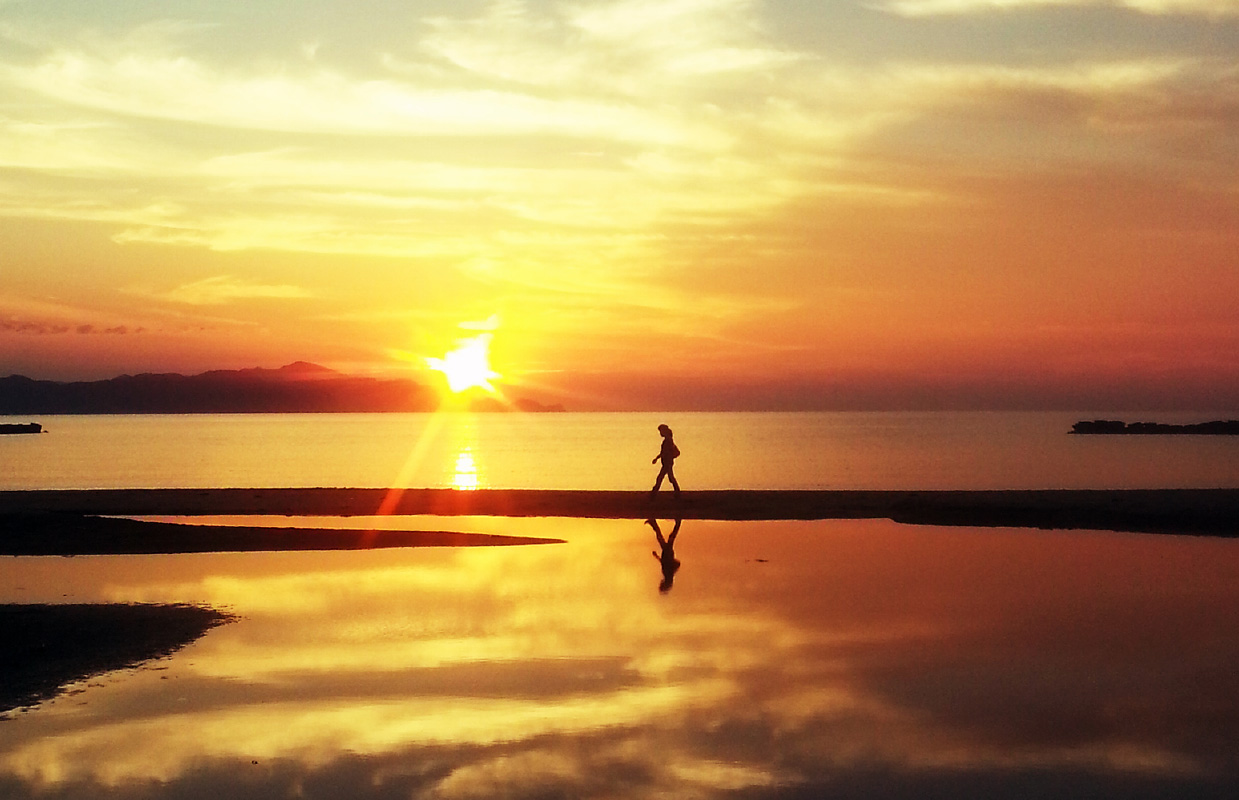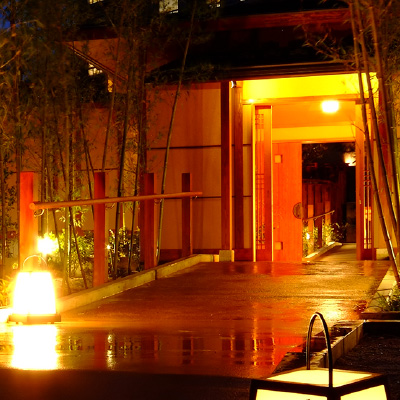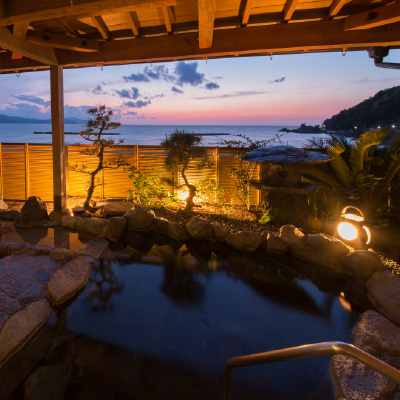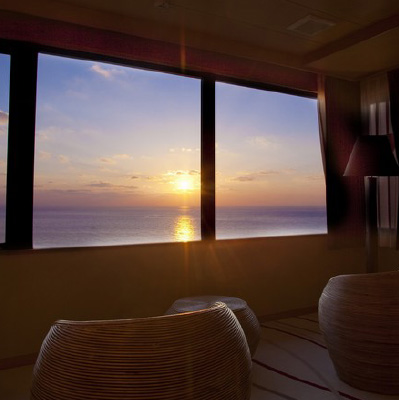 Find your private sanctuary in Kyotango
In the peace and tranquility of Kyotango you will find the place and time to take care of yourself. Ryokan, traditional Japanese inns, offer serene rooms with calming views and relaxing hot spring baths. Find a room with ocean views, sunset views, mountain views and more.