Yanagi-yu, the smallest of Kinosaki's seven bathhouses is said to ensure fertility and safe childbirth for women. Yanagi is Japanese for weeping willow, and gets its name from the willow-lined street that runs in front of the Yanagi-yu.
This is a cozy bathhouse. The interior is a classic twist on modern-Japanese style. The rustic wooden interior, from the walls to the bath made from cypress, provides a warm and relaxing experience.
BUSINESS INFORMATION
Business Hours

3:00pm - 11:00pm
Holidays / Closed

Every Thursday
Distance from Station

8 minute walk
Entrance Fee

Adult 800 yen / Child (~12yrs) 400 yen
Language Support

Sorry, but only Japanese is spoken.
Bath House Crowd Status
Satono-yu
Tomorrow, we will be open from 13:00
Jizo-yu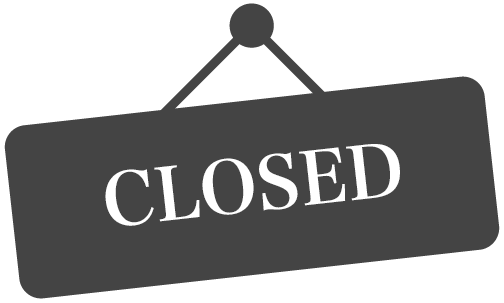 Tomorrow, we will be open from 07:00
Yanagi-yu
Tomorrow, we will be open from 15:00
Ichino-yu
Tomorrow, we will be open from 07:00
Goshono-yu
Tomorrow, we will be open from 07:00
Mandara-yu
Tomorrow, we will be open from 15:00
Kono-yu
Tomorrow, we will be open from 07:00