Ichino-Yu's architecture resembles that of a kabuki theater and is a popular bathhouse landmark. This bathhouse features a cave made of natural boulders and soft ambient lighting, perfect for those wanting a calm and relaxing soak. Come and see why this bath is called "Ichino-yu (number one bath)," a name given by a well-known doctor of the Edo era, after he had experienced the positive effects of the waters firsthand.
BUSINESS INFORMATION
Business Hours

7:00am - 11:00pm
Holidays / Closed

Every Wednesday
Distance from Station

10 minute walk
Entrance Fee

Adult 800 yen / Child (~12yrs) 400 yen
Language Support

Sorry, but only Japanese is spoken.
Bath House Crowd Status
Satono-yu
Tomorrow, we will be open from 13:00
Jizo-yu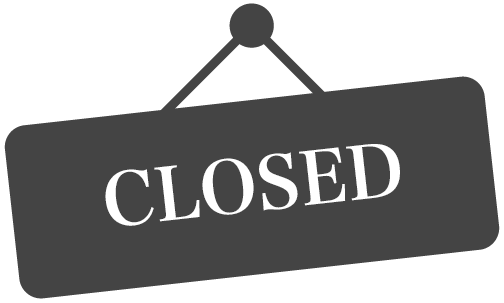 Tomorrow, we will be open from 07:00
Yanagi-yu
Tomorrow, we will be open from 15:00
Ichino-yu
Tomorrow, we will be open from 07:00
Goshono-yu
Tomorrow, we will be open from 07:00
Mandara-yu
Tomorrow, we will be open from 15:00
Kono-yu
Tomorrow, we will be open from 07:00